 The place you choose to live your life matters. Located at the juncture of 14th and Howell Mill, The Interlock signals your arrival to the epicenter of Atlanta's Westside. The Interlock's boutique hotel, restaurants and rooftop club are destined to elevate Atlanta's social scene. Here you can be in the middle of the action or escape to The Interlock's private lanes and secret gardens. The bustling, café-lined corridors give way to verdant planting and jaw-dropping views of the Midtown skyline. The Interlock is your own private village within the Westside.
THE INTERLOCK OVERVIEW
The Interlock
A 9-acre village at the epicenter of Atlanta's Westside neighborhood.
Seven stories of office and hotel with more than a dozen restaurants and bars within the Interlock
Bellyard
145-room Marriott Tribute boutique hotel
Drawbar
Grab a drink at Bellyard's stunning lobby bar
Windsor Interlock
Six-story apartment building with 349 units (8 are townhomes for rent)
THE INTERLOCK DETAILS
Putt Shack
36 holes of upscale, tech-infused, indoor mini golf competition - first location on the east coast!
Full Service Restaurants
Velvet Taco, 8Sushi Lounge, and more
Coffee & Treats
Saint Germain Bakery, Cathy's Gourmet Ice Cream Sandwiches
WeWork
120,000 SF co-working space, the largest WeWork in Atlanta
Georgia Tech Ventures
50,000 incubator focused on tech start-ups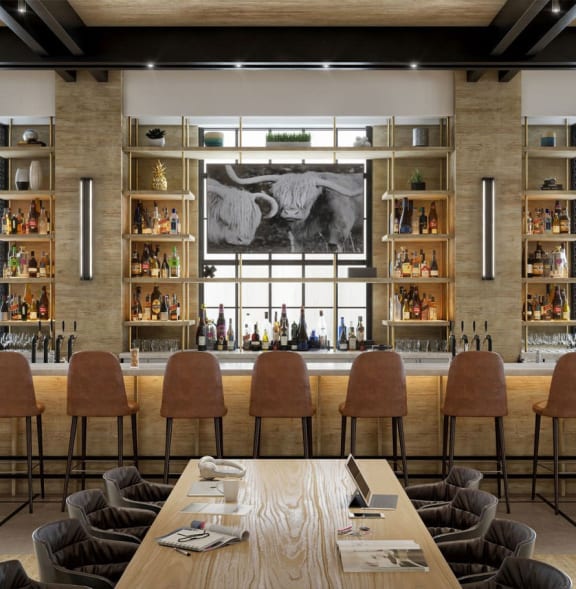 Bellyard Hotel
Explore Bellyard
Once complete, the roughly 110,000-square-foot hotel will feature 161 keys across seven floors of guestrooms.
Bellyard will deliver in the first quarter of 2021.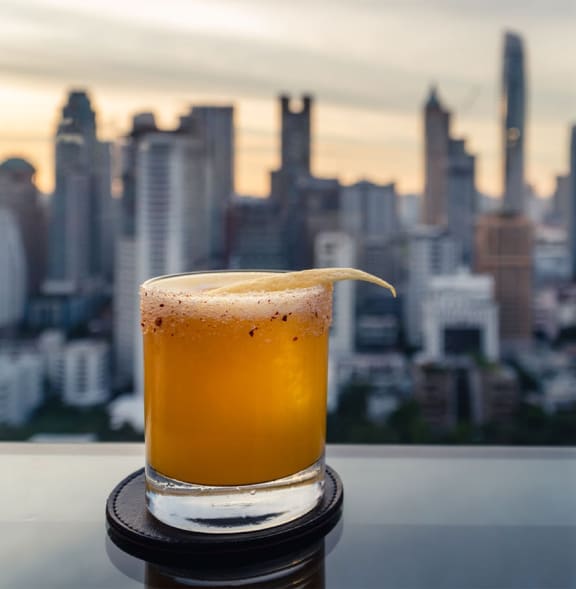 Interlock Rooftop Bar + Private Pool
Explore Rooftop Bar
A one-acre rooftop bar, restaurant and private pool club operated by Slater Hospitality opening 2021